Why Website is important ?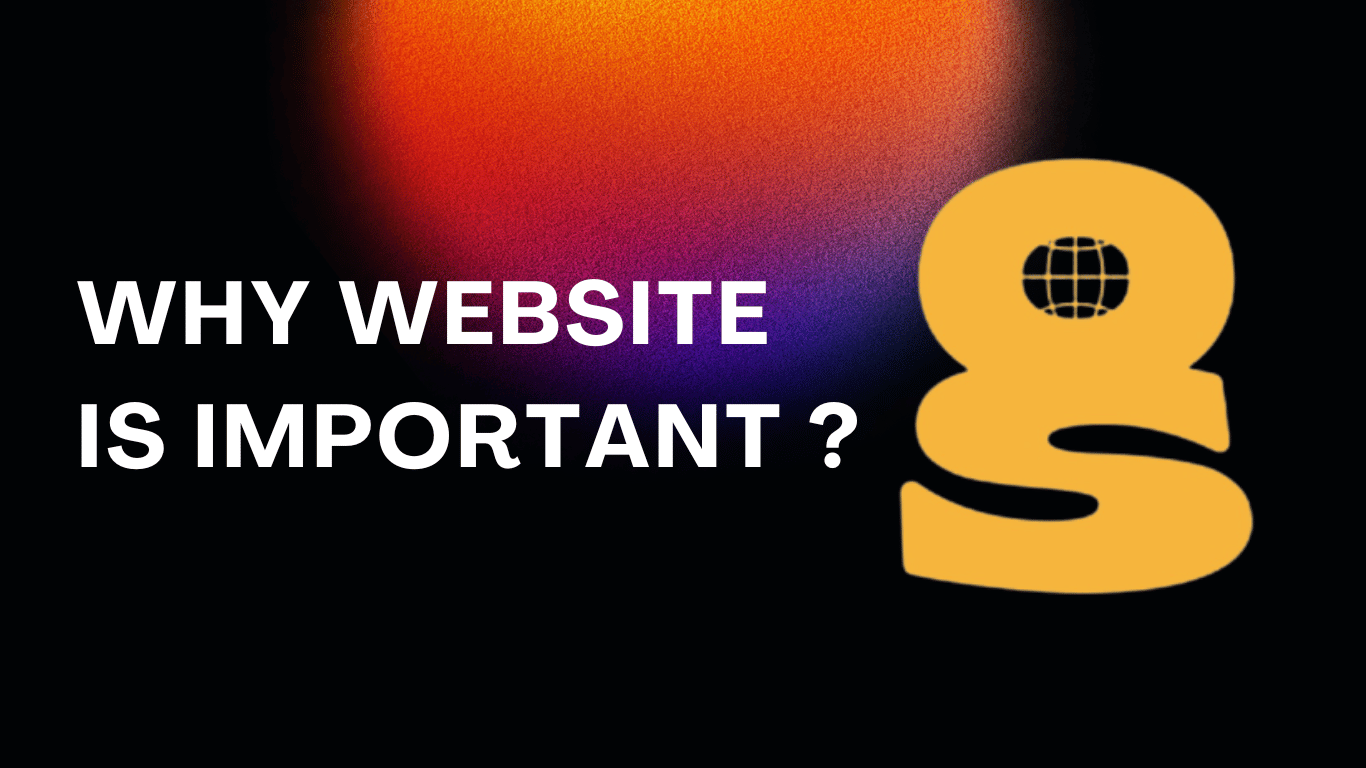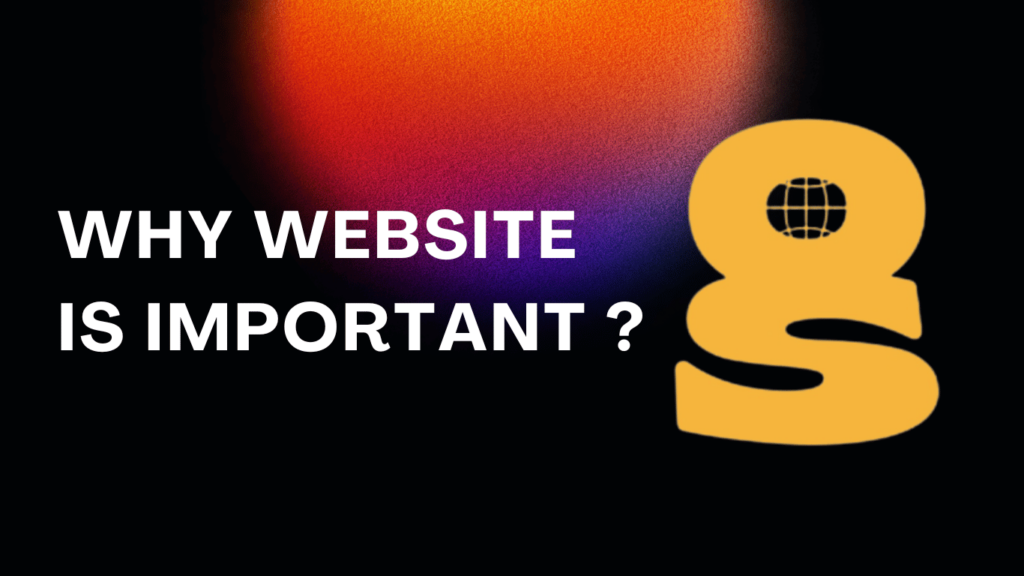 In today's digital age, having a website is crucial for any business or organization. A website serves as an online storefront, providing information about your products or services, and allowing customers to make purchases or inquiries online. It's also a great way to establish credibility and build a professional image.
Here are a few key reasons why a website is important:
Accessibility: A website allows customers to access your business 24/7, from anywhere in the world. They can learn about your offerings, browse your products, and make purchases at their convenience.

Cost-effectiveness: A website is a relatively low-cost marketing tool. It allows you to reach a global audience without the need for expensive print or broadcast advertising.

Customization: A website allows you to tailor your marketing message to specific audiences. You can use it to highlight different products or services for different customer segments, and use tools like email marketing to target specific demographics.

Credibility: In today's digital world, having a website is a necessity for establishing credibility. Customers are more likely to trust businesses that have a professional-looking website, as it shows that you are serious about your business and committed to providing a good customer experience.

Competitive advantage: In many industries, having a website is now the norm. If you don't have a website, you could be at a disadvantage against your competitors.
Having a website is essential for businesses in today's digital age, and it's especially important for local businesses to have a strong online presence. A website allows customers to learn about your products or services and make purchases at their convenience, and it can help establish credibility and build a professional image.
If you're a local business based in Patna, Bihar, India, Onrain Solutions can help you create a website that will not only attract local customers, but also improve your local search engine rankings. As a digital agency providing services in the fields of Digital Marketing, Website Development, Graphic design, and other IT Services, Onrain Solutions has the expertise to develop a website that is optimized for local SEO. This means that your website will be more visible to customers searching for businesses like yours in the Patna area.
In addition to website development, Onrain Solutions also offers a range of digital marketing services to help your business grow and succeed online. With their support, you can reach a wider audience and effectively promote your products or services to potential customers in the Patna area and beyond.
Read More About on this Topic on Forbes 
Onrain Solutions is a digital agency based in Patna, Bihar, India that specializes in website development and digital marketing services, including SEO. They help businesses create professional and effective websites that are optimized for search engines and drive traffic. With a team of experts in SEO, social media marketing, and other digital marketing strategies, Onrain Solutions can help your business succeed online and reach a wider audience. Whether you're a local business looking to attract more customers or a global company looking to expand your online presence, Onrain Solutions has the tools and expertise to help you achieve your goals.
How Onrain Solutions Works Differently ?
If there's one thing we learn by working on a lot of different Web sites, it's that almost any design idea–no matter how appallingly bad–can be made usable in the right circumstances, with enough effort. It is essential to ensure our clients that we are generating revenue for them with our work. There are thousands of professional and freelance developers out there. But, when we pitch in our clients by quoting something like this, it makes a positive impact. We also frame it with credits at our workspace.
Book a Callback Request Now !
At Onrain Solutions, we understand that running a business can be busy and hectic, and sometimes it's hard to find time to make phone calls. That's why we offer a callback request service for our clients. Simply fill out the form on our website with your name, phone number, and a brief message, and one of our team members will call you back at a time that is convenient for you.
Our callback request service is available Monday through Friday, from 9am to 6pm. We strive to return all callback requests within one business day, but if you have an urgent matter, please let us know and we will do our best to accommodate your request.
Whether you have a question about one of our services, a problem that needs to be addressed, or you just want to discuss your business goals, we are here to help. Our team is dedicated to providing the best possible service to our clients, and we look forward to speaking with you.
Thank you for considering Onrain Solutions for your business needs. We look forward to the opportunity to work with you and help your business grow and succeed.
---