in Onrain Solutions for Clients in the fields of Digital Marketing, Website Development, Graphic design, and other IT Services.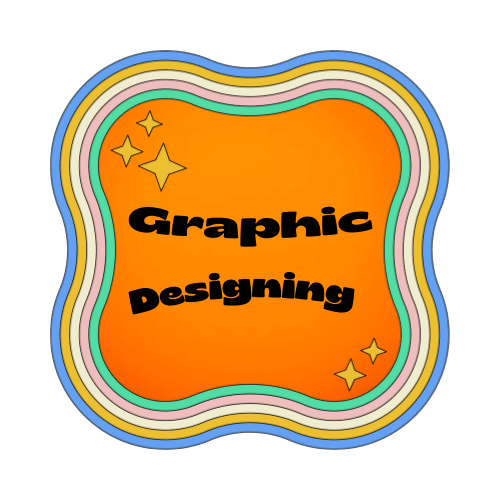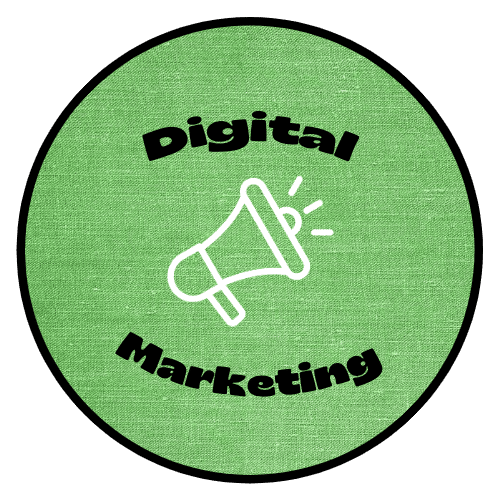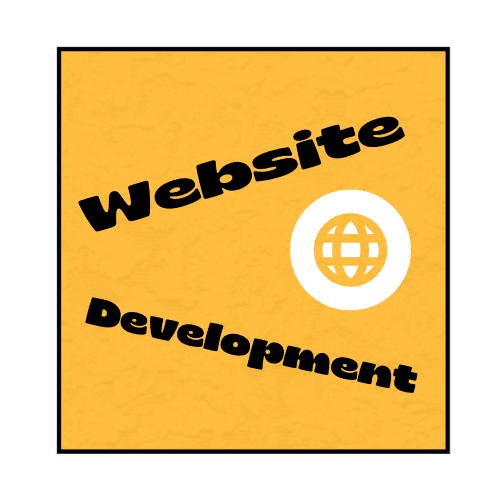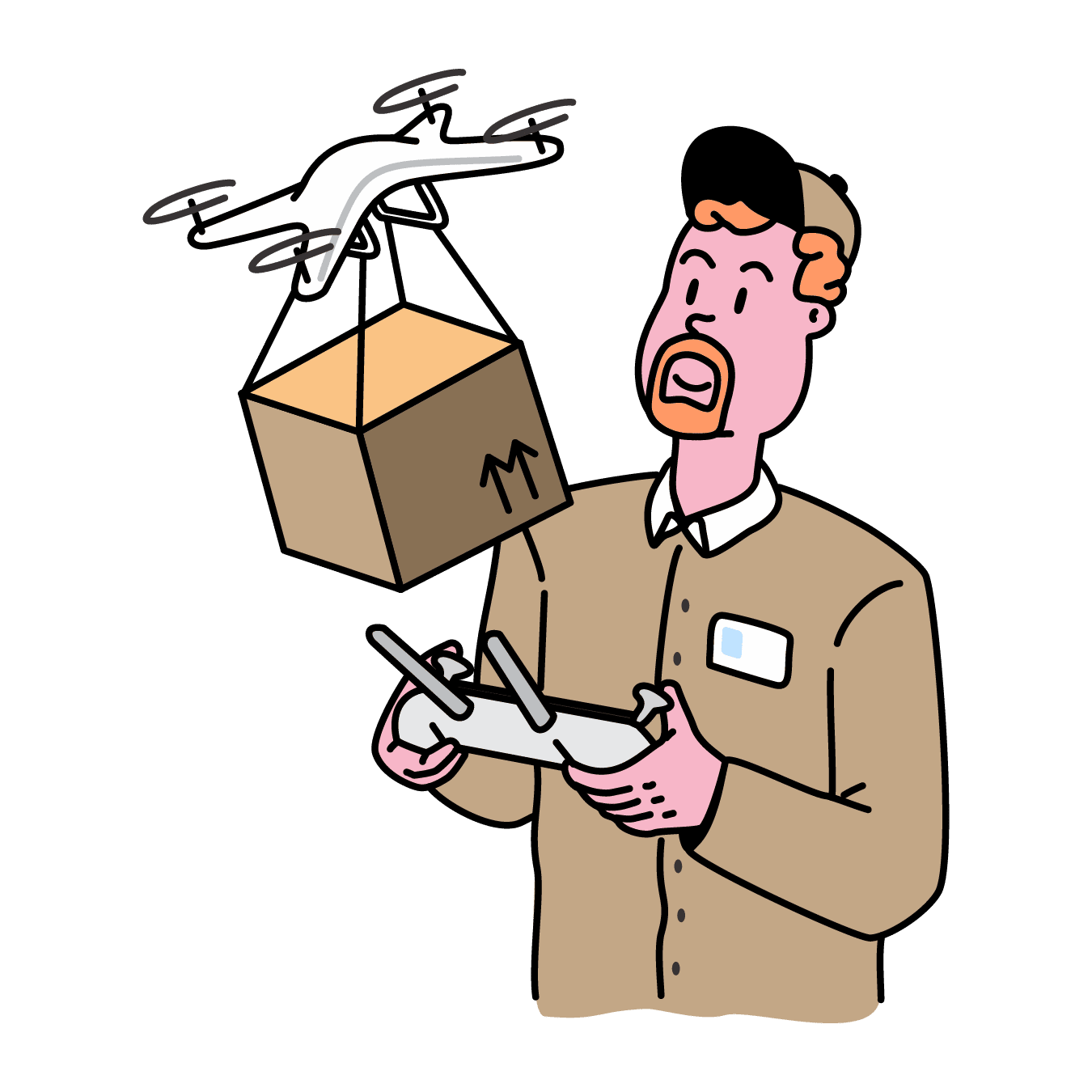 Choose
Our
Provided
Services.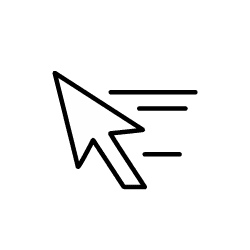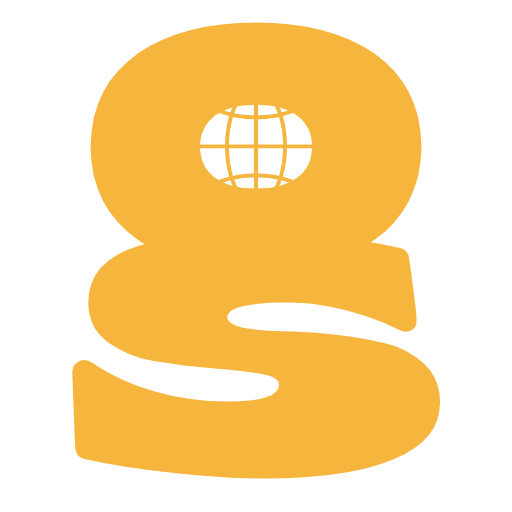 Welcome to Onrain Solutions
If there's one thing we learn by working on a lot of different Web sites, it's that almost any design idea–no matter how appallingly bad–can be made usable in the right circumstances, with enough effort. It is essential to ensure our clients that we are generating revenue for them with our work. There are thousands of professional and freelance developers out there. But, when we pitch in our clients by quoting something like this, it makes a positive impact. We also frame it with credits at our workspace.
Quality, Consistency, Competency, and Reliability.
We Have 3 Years Of Experience Of Digital Marketing, Website Development And Other IT Services.
We Provide Quality Solutions For Clients and always deliver more than expected.
We're the only customer-focused, quality-driven Digital Agency that can handle all your website demands.
Our solutions do three things: It attracts the right kinds of visitors for you. Guides them to the main services or products you offer. Collect Contact details for future ongoing relations.
EventoNow
Our goal is to help event organizers plan and manage successful events. EventoNow was founded on the principle that the tools necessary to simply plan…
Uebuhost
With Uebuhost, you get more than you expected. We provide simple-to-use, high-performance, and low-cost hosting options.
WappKit – Essential Web App Kit​
WappKit has the vision to solve all complex tasks for your website tracking that you cannot do due to a lack of resources, a high…
We follow an easy, 6-step process and guide you through your development project with ease, speed, and complete transparency.
We have an initial conversation with you to establish your business goals, budget, and delivery timeline.
Along with the deadline, a detailed strategy report is prepared and shared with the client for input.
Weighing business kind, required resources, and time, a price quote is determined and both sides sign the agreement.
We use Agile and waterfall sprints to finish swiftly. Throughout the process, the customer is kept in the loop to maintain transparency.
Everyone on the team gets the go-ahead. Any problems are discussed and solved. The client is kept in the loop to ensure transparency and smooth operations.
When the work meets our quality standards and the client is satisfied, we hand over the project. We stay in touch with clients to help when needed.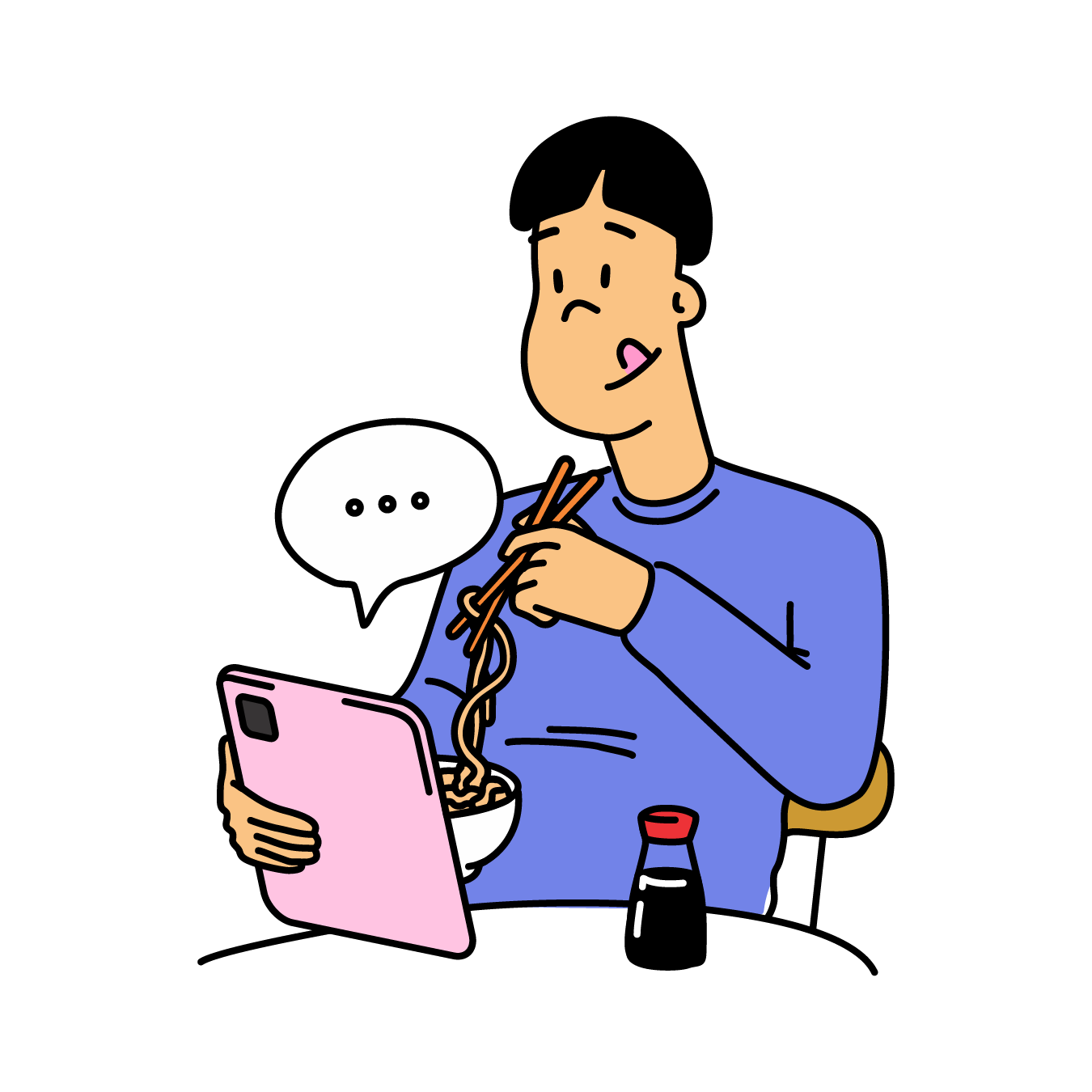 Check what our Clients say about us.